Handcrafted & Artisan
Curated Artisan Products from Around the World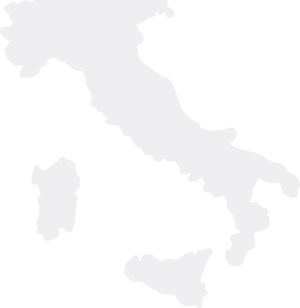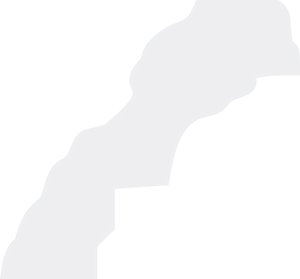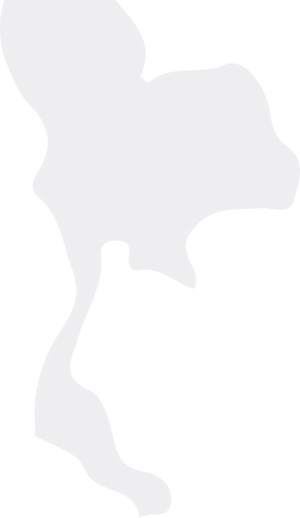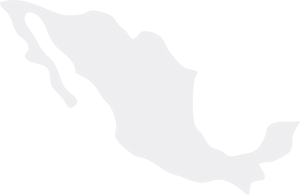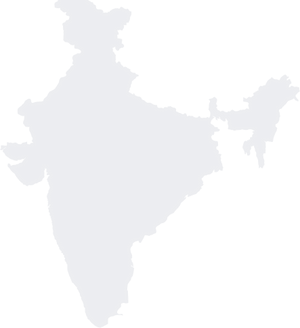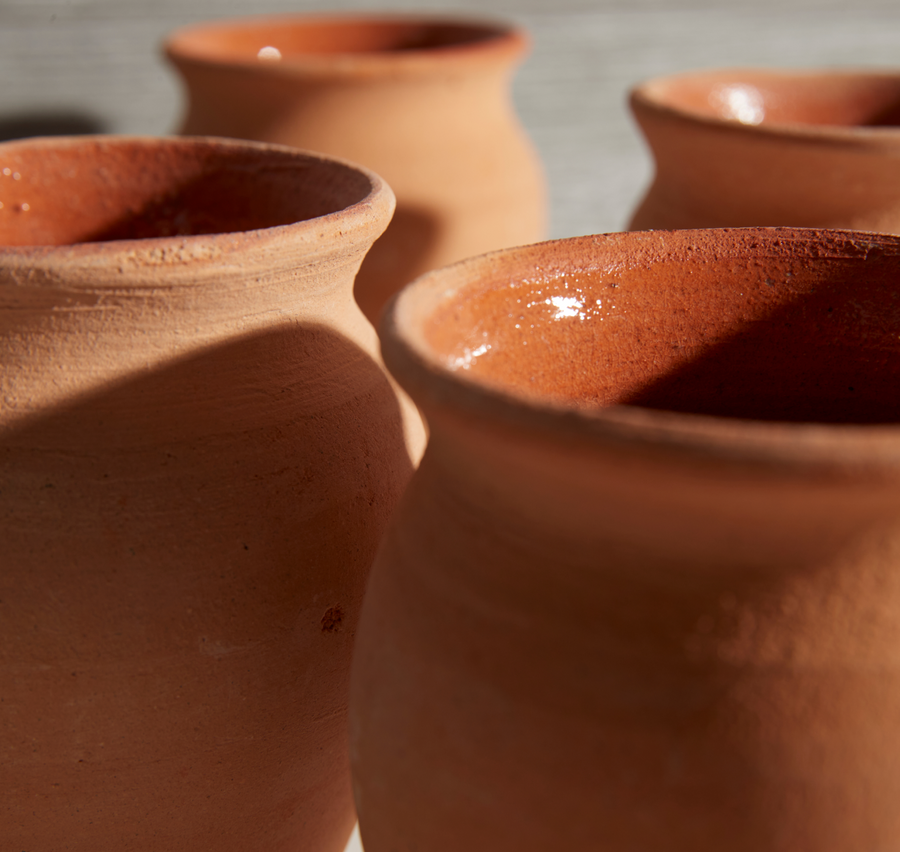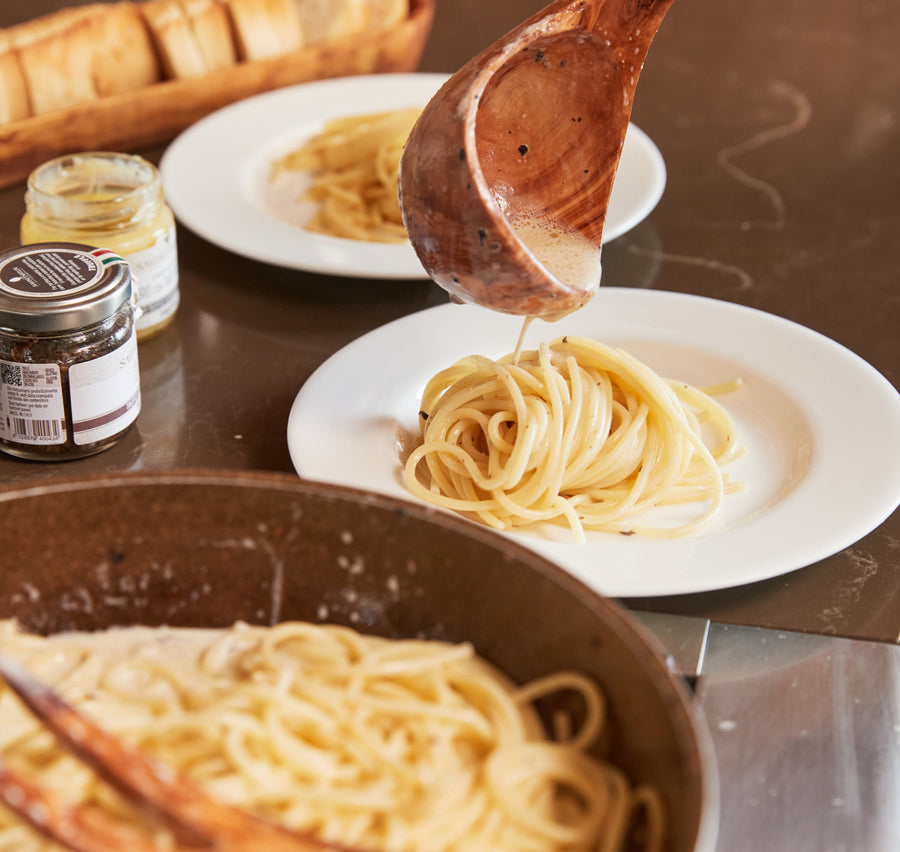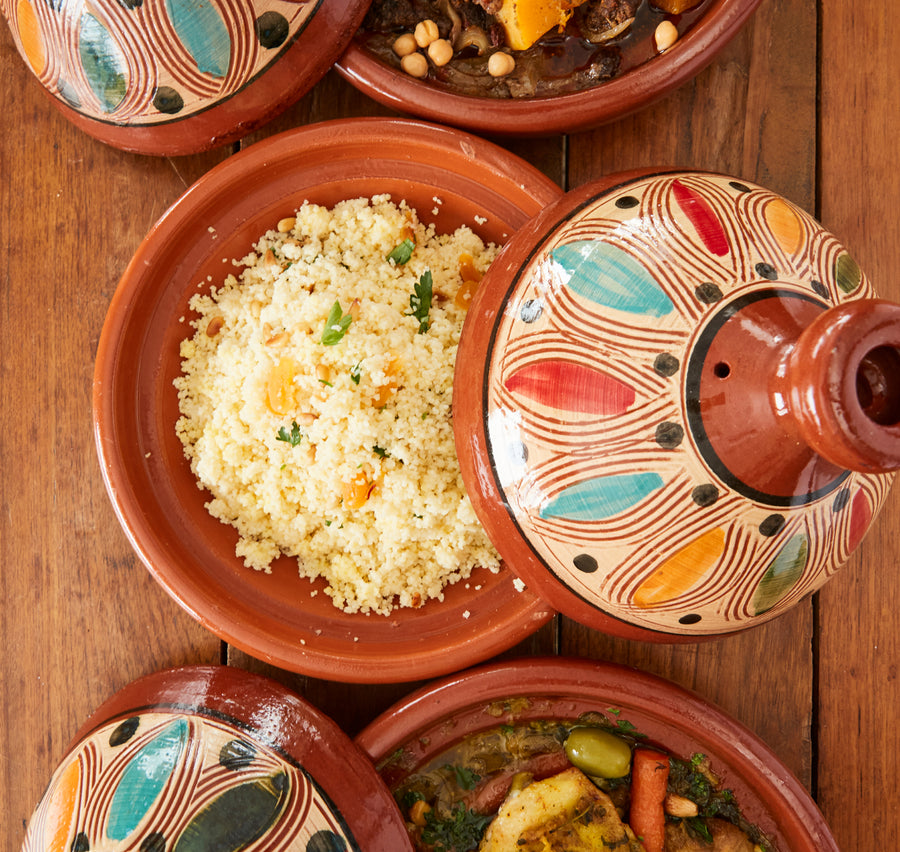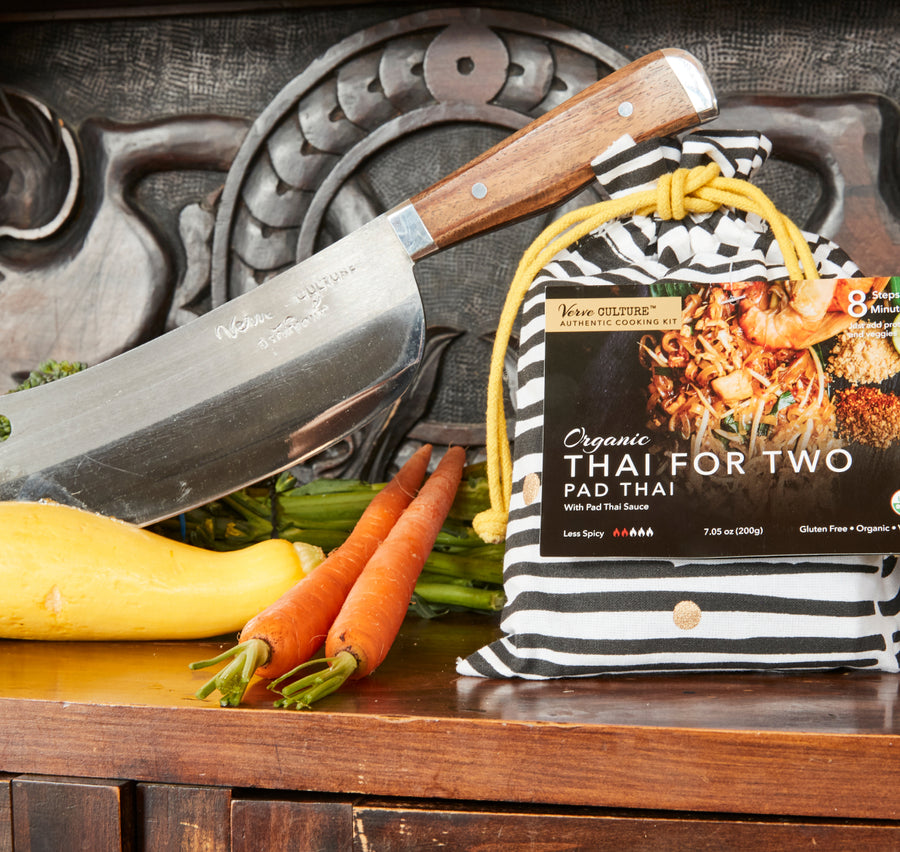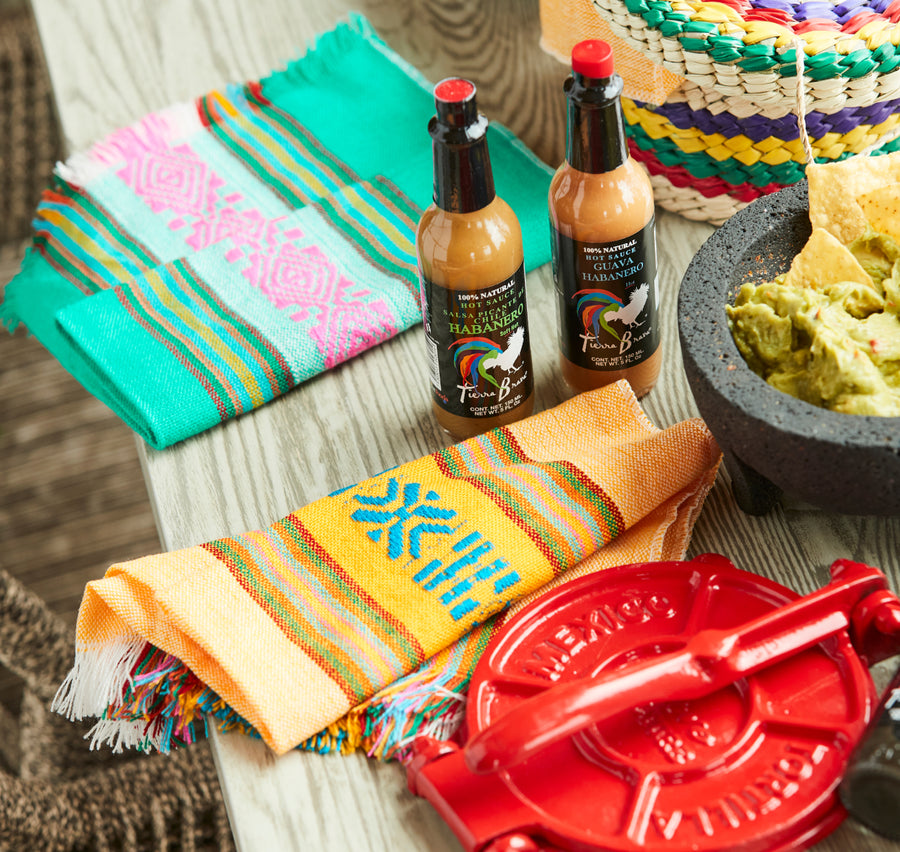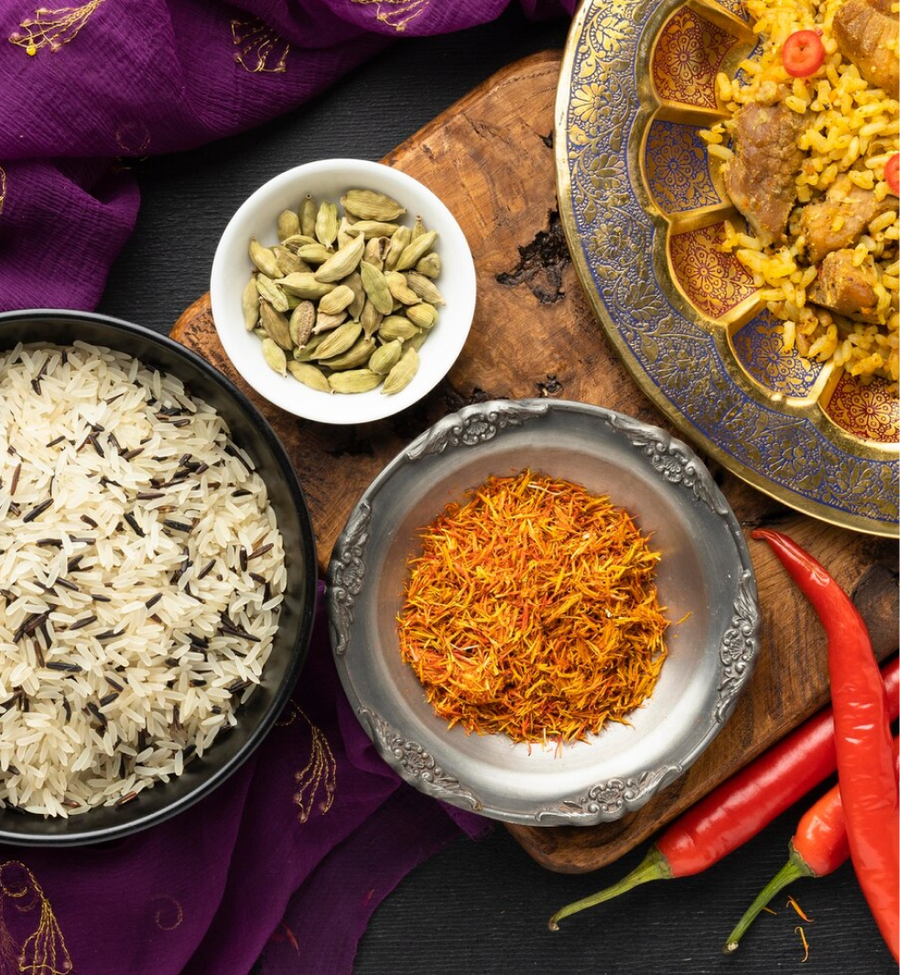 Sale price

$15.00

Regular price

Sale price

$48.00

Regular price

Sale price

$12.00

Regular price

Sale price

$50.00

Regular price

Sale price

$42.00

Regular price

Sale price

$38.00

Regular price

Sale price

$150.00

Regular price

Sale price

$50.00

Regular price

Sale price

$36.00

Regular price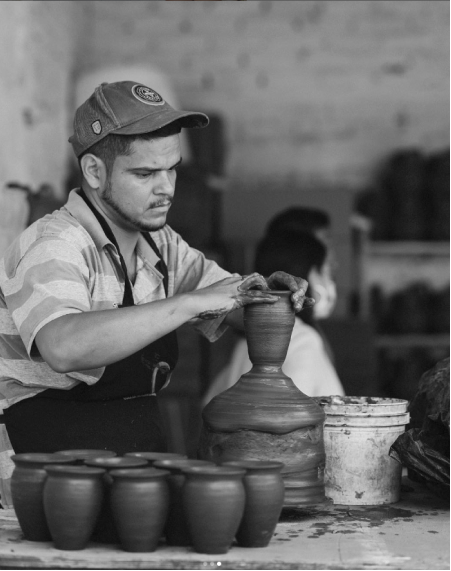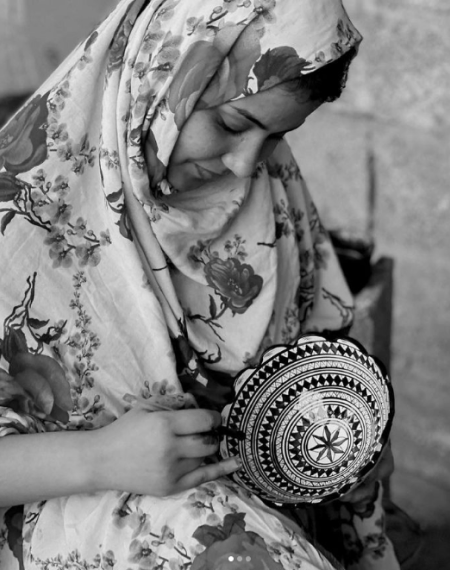 Our mission is to create an artisan shop for home goods from around the world that offers growth opportunities for their businesses
At the heart of our brand lies a passion for uplifting global artisans and fostering cultural connections. With our curated collection of unique home goods, you join us in supporting craftsmen. Together, we celebrate the art of craftsmanship and share the joy of global heritage.
Meet the Artisans
Kitchen Essentials

Explore our range of kitchen essentials from around the world, including hand-forged knives from Thailand and artisan-made juicers, tortilla presses, glassware, and more from Mexico.

Shop Kitchen Essentials

Gourmet Food

From easy-to-follow cooking kits straight from an organic Thai farm, to traditional Mexican chocolate, our gourmet food bring the flavors of the world to your home.

Shop Gourmet Food

Gifts

Whether you decide to use Moroccan-style décor for its form or its function, you'll be blown away by the sheer beauty it brings.

Shop Home & Decor
Top Seller
Artisan Citrus Juicer - Small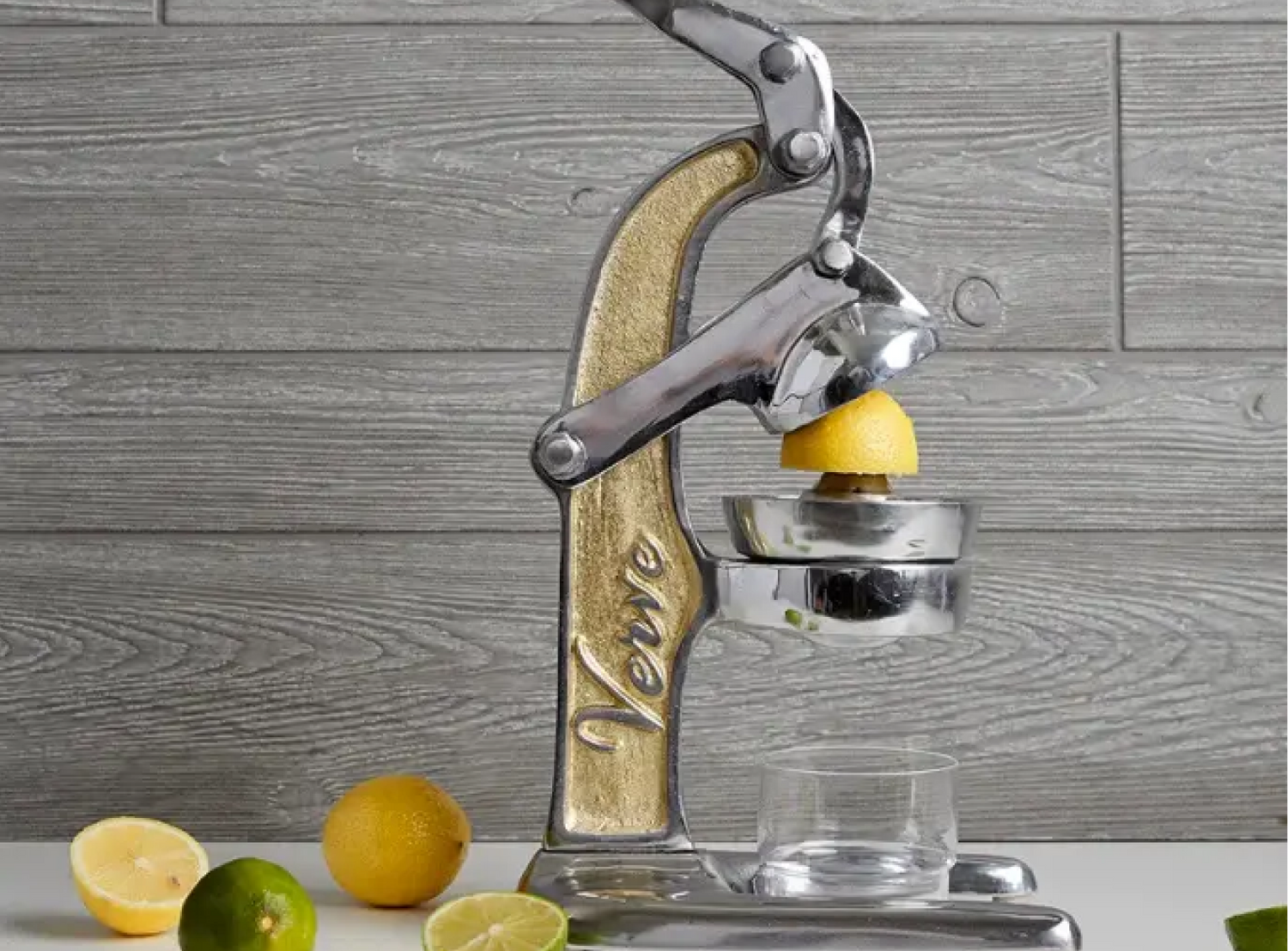 This juicer is now my favorite item on my kitchen counter. It is not only aesthetically pleasing but also effective and fun! It gets all the juice out in one press and is very easy to use. I highly recommend this product!
Top Seller
Thai for Two - Organic Tom Kha Soup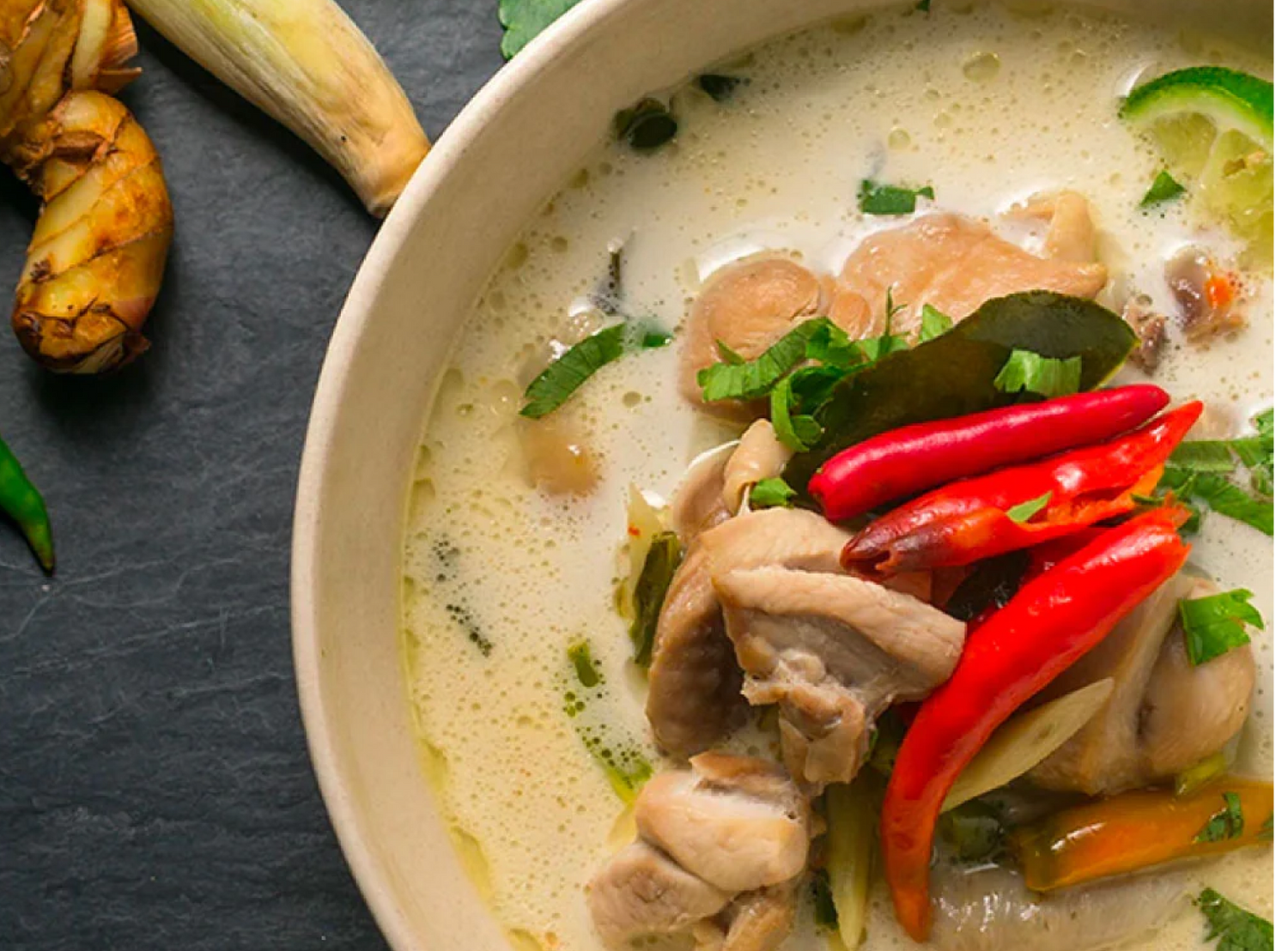 Incredibly easy to prepare and tasted like a 5-Star Thai restaurant. I've had Tom Kha Soup many times and this was one of the best! I can hardly wait to order more, not only for me but for all the gourmands in my life!!!
Thai for Two - Organic Tom Kha Soup
shop now
Top Seller
Authentic Mexican Hot Chocolate Gift Set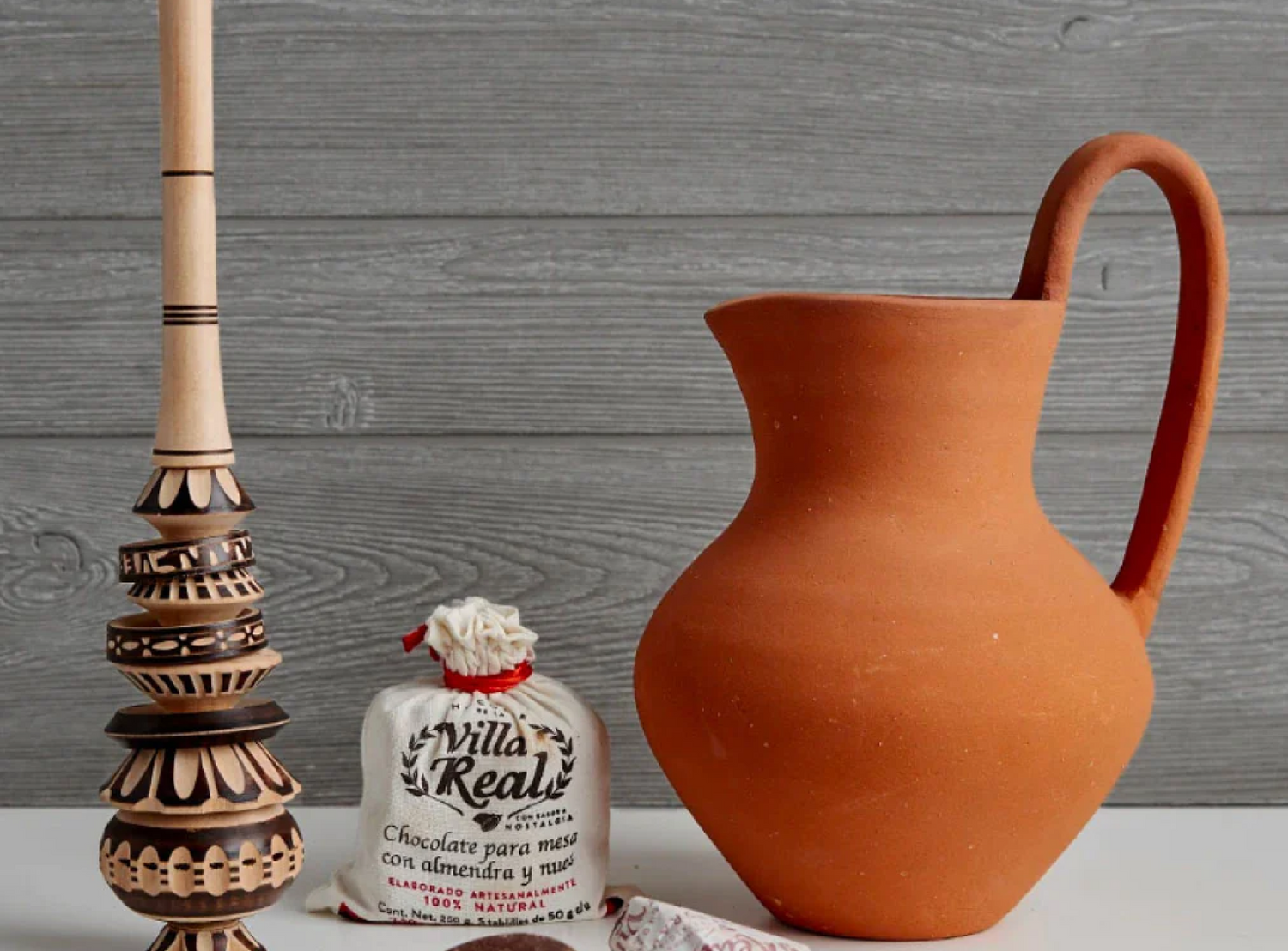 I'm so happy I found Verve Culture!!! Sarah in Customer Service was so helpful, courteous, personable and charming (skills that are quickly diminishing from society).
The Mexican chocolate is to die for!!! Definitely a must have!
Authentic Mexican Hot Chocolate Gift Set
shop now
Sale price

$48.00

Regular price

Sale price

$58.00

Regular price

Sale price

$70.00

Regular price

Sale price

$38.00

Regular price

Sale price

$45.00

Regular price

Sale price

$68.00

Regular price

Sale price

$90.00

Regular price

Sale price

$24.00

Regular price

Sale price

$110.00

Regular price