Program Highlights Include
Fill out a quick application to join other creators, publishers and bloggers and tell us how you plan to spread the Verve Culture word with your community.
Make stellar content promoting our brand, sharing products with your audience. Customized linking tools for large publishers, individual bloggers and social media influencers.
Earn commissions from qualifying purchases and programs. Our competitive conversion rates help maximize earnings. Paid on a monthly basis -- it's a win-win!
Join Our Affiliate Program

Do you love artisan-made products? So do we.
Our Affiliate Program allows you to promote Verve Culture, earn commissions and help bring a cultural experience home.
Do you have a website, blog, vlog, YouTube channel, or Instagram account related to home décor, interior design, style, luxury home goods or anything that brings a cultural experience home?
If so, we would love for you to join our Verve Culture Affiliate Program. As an affiliate, you'll have the opportunity to earn commission on every qualified buyer you send our way. We have worked hard to optimize our site for high conversion, which translates to more money in your pocket.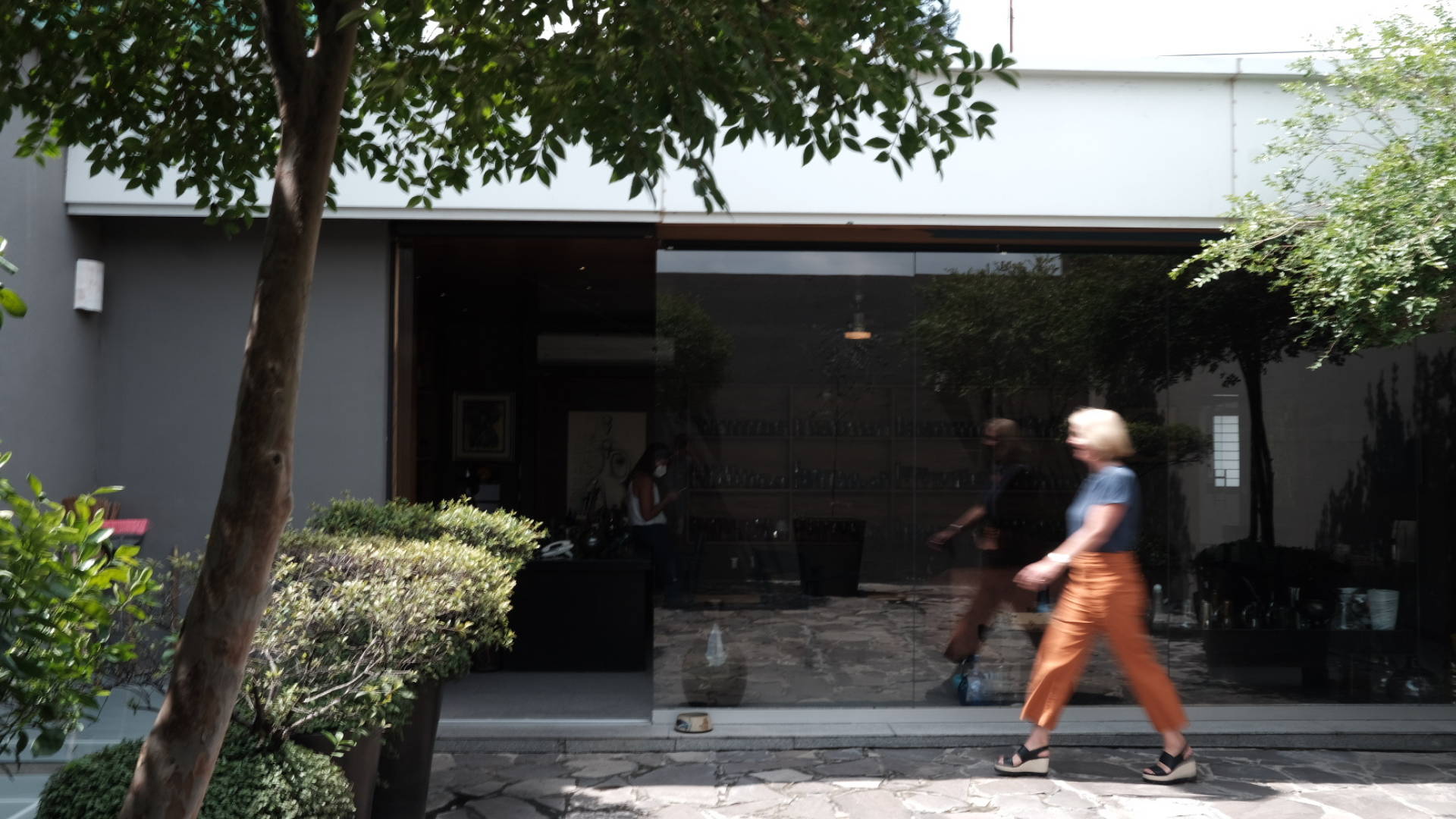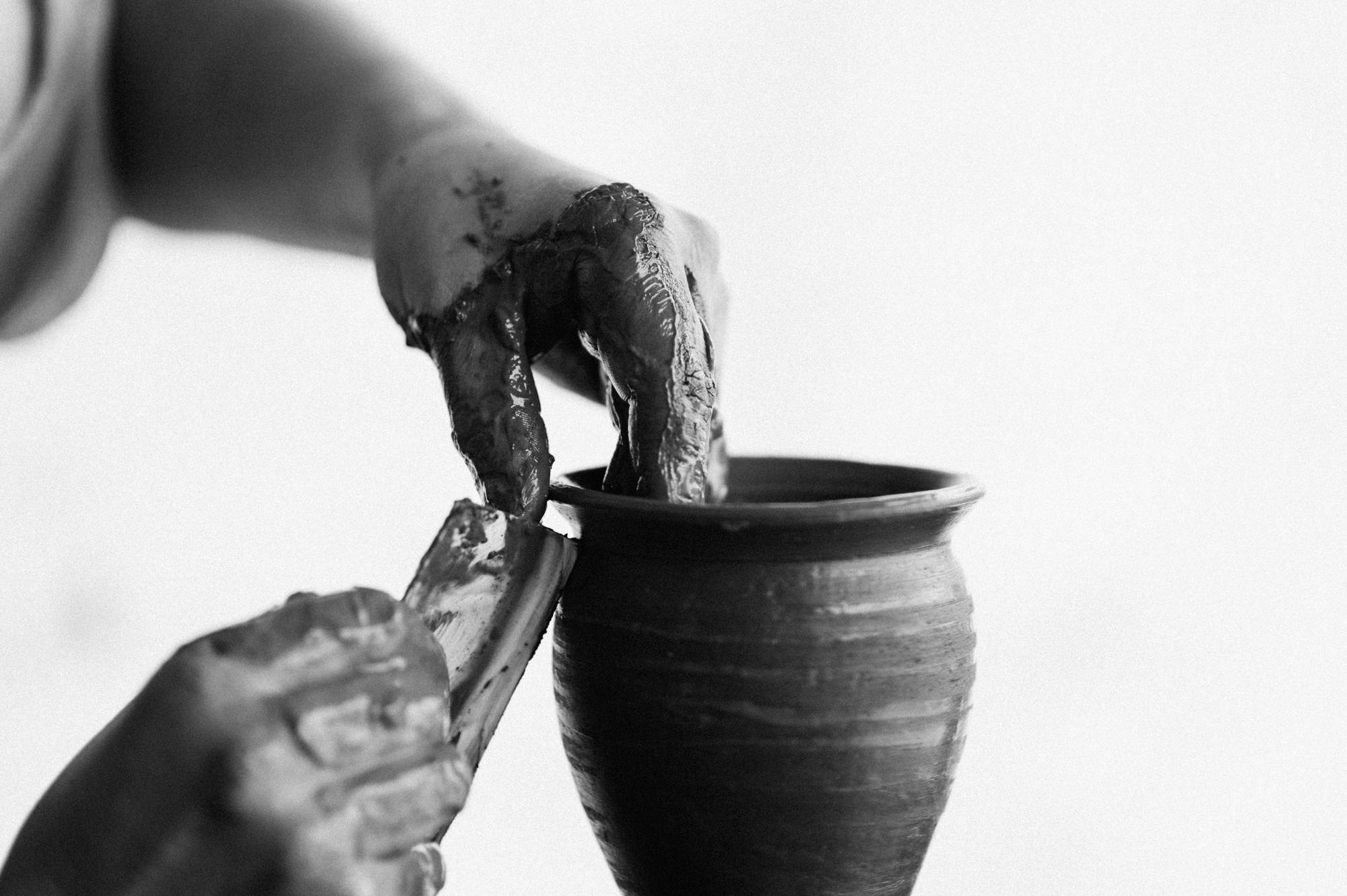 Anthony Boudain took us on a cultural journey through his TV shows, Verve Culture takes you on a journey through its products and the story attached to each.
We are a sustainable, women's-owned and run business that partners with artisan makers to educate and inspire through luxury home goods that honor traditions authentically and sustainably.  
Our mission is to create a marketplace for culinary and home goods from around the world that offers growth opportunities for their businesses.
Explore our global collections: Morocco, Mexico, Thailand and soon... our NEW collection from Italy.
1. Click the button at the bottom and apply.

2. Share Verve Culture with your network, followers, etc.

3. When your followers make a purchase, you can earn commission right away.

4. Pay your bills or save for a rainy day – either way, you're helping artisans from around the world and bringing culture to home.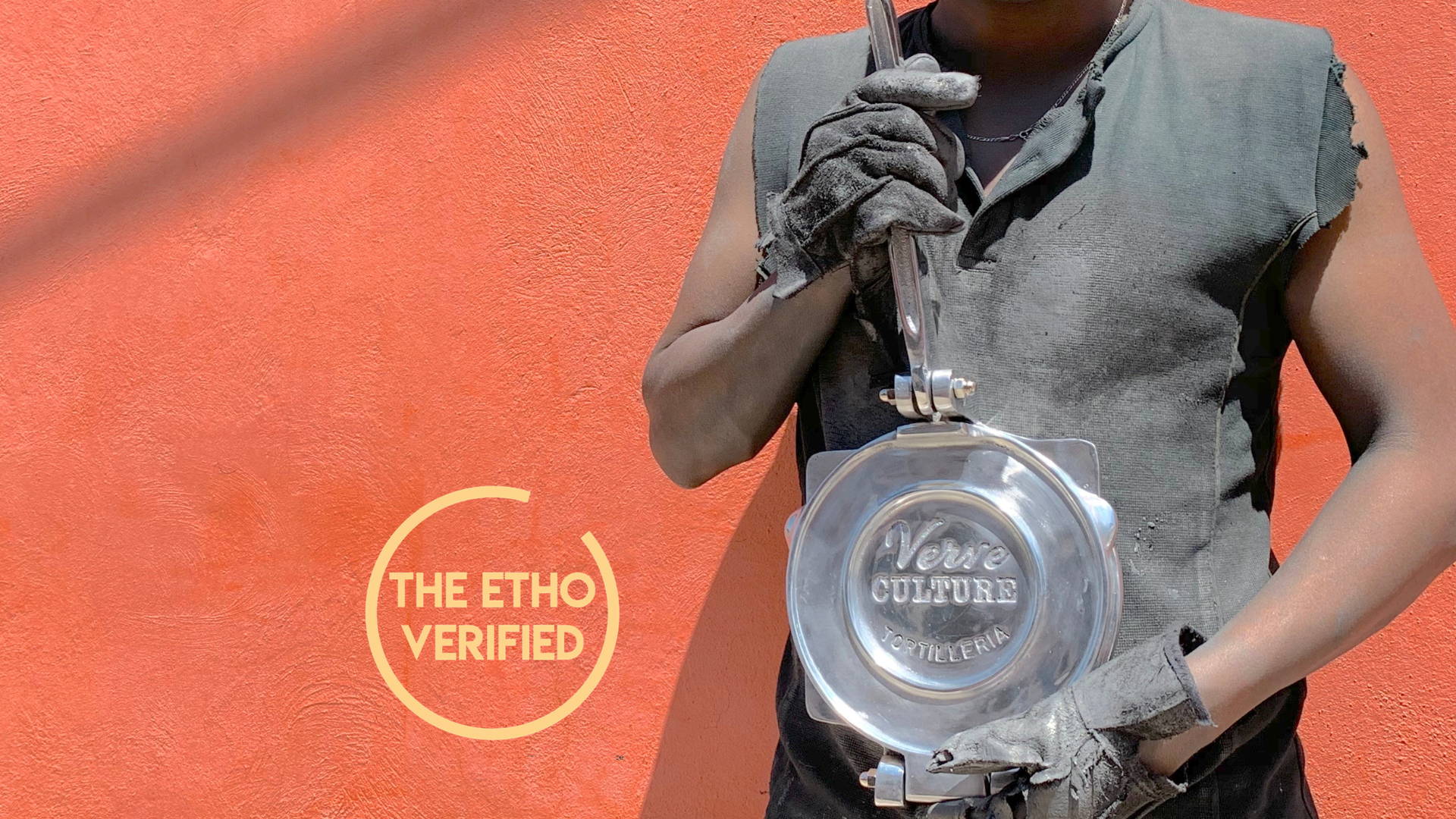 Why you should work with us:
Earn commission
AOV of $75+
30-day cookies
Free U.S shipping
30-day returns or exchanges
Dedicated in-house affiliate program management
Excellent customer service and support with fast response times
Affiliates that align with our company values.
Reputable marketing specialists, copywriters & content production teams
Affiliates who have established websites, and understand community/traffic first, then site monetization
Website owners who manage social media networks or other online communities
Consumer information websites, portals or directories useful to online shoppers
Verve Culture manages its affiliate program through ShareaSale's affiliate network. All applicants are subject to final approval by Verve Culture. Please submit your application by clicking the "Apply Now" button below and completely fill out the online application. We look forward to having you join the Verve Culture family!
For more information and any questions, email us at audrey@verveculture.com
We look forward to partnering with you!
What makes Verve Culture different?
We deliberately select premium quality products made by local artisans in Mexico, Thailand, Morocco, and Italy to sell in the US.
We will often enhance the product by including things like recipes, instructions, and a history of the product as a way of educating our consumers. As our products are often used as gifts, we also ensure they are presented beautifully.
Where are your products made? Are they authentic?
Every Verve Culture item is authentically made in the country of origin. If an item is in our Mexico line, it comes from Mexico. If an item is in our Thai line, it comes from Thailand. If an item is in our Moroccan line, it comes from Morocco. If an item is in our Italy line, it comes from Italy. Our products are produced by local artisans using traditional methods in each of these countries.
HOW DOES THE AFFILIATE PROGRAM WORK?
Simply apply to become a Verve Culture Affiliate, and if accepted, share Verve Culture products with your network through customized linking tools and earn money on qualifying purchases.
HOW DO I EARN IN THIS PROGRAM? 
You earn from qualifying purchases and programs through the traffic you drive to Verve Culture. Commission income for qualifying purchases and programs differ based on product category and commission rate.
HOW DO I QUALIFY FOR THIS PROGRAM?
Bloggers, publishers and content creators with a qualifying website or mobile app can participate in this program.
If you're an influencer with an established social media following, learn about our Influencer Program by contacting
audrey@verveculture.com
HOW DO I SIGN UP TO THE PROGRAM?
Apply to the program here.
We will review your application and approve it if you meet the qualifying criteria.
---