YourTango

November 11, 2019
20 Best Juicers of 2020
Juice your way to health.
By Aly Walansky
Using a juicer is a great way to start a day, but stopping by a cafe or juice bar can get expensive. That's why having juicers in your own home or giving them as a gift idea is a really smart investment.
Says Bonnie Taub-Dix, RDN, creator of BetterThanDieting.com, and author of Read It Before You Eat It: Taking You from Label to Table, "Most of us don't get nearly enough of the fruits and veggies we need each day to provide essential vitamins and minerals. Many of us also walk around feeling irritable and tired, not realizing that dehydration could be the cause. A juicer can help you deliciously check both boxes by adding produce to your diet while also helping you meet your needs for fluids with benefits."
And if you're not sure which model is good for you, here are the best juicers to choose from.
1. Artisan Citrus Juicer by Verve Culture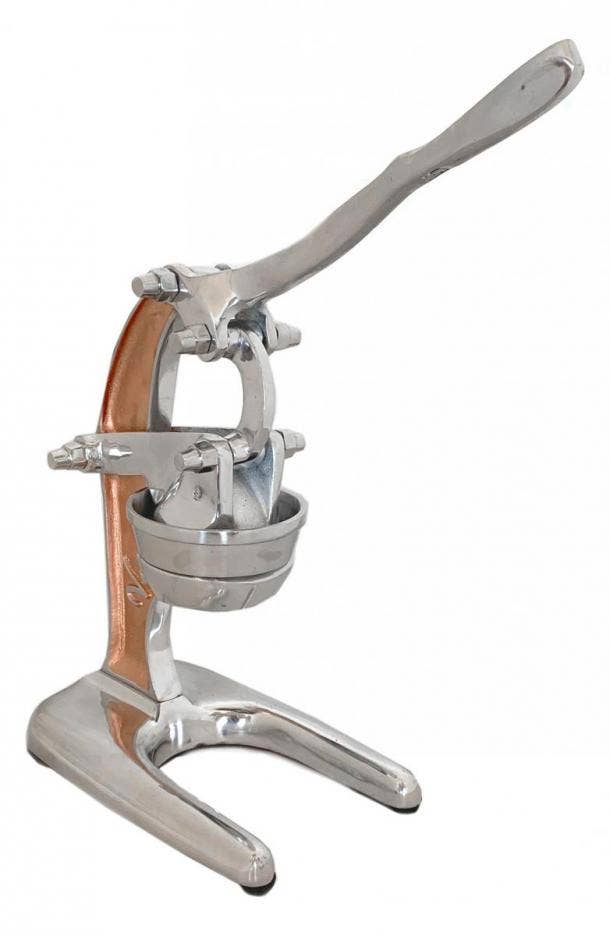 Made from recycled aluminum and handmade by Mexican artisans, this juicer extracts every drop of juice, while the strainer catches seeds and pulp. This simple, sturdy beauty will be the source of delicious juices for drinking, cooking, and cocktails for decades.
Artisan Juicer Large
Artisan Juicer Small